When narrowing down all of your family vacation options, browse our Best Family Vacations for our picks and faves. We've been there, done that for you so you can have a guaranteed fun family vacation.
Best Wet & Wild Family Vacations
With water slides, lazy rivers, wave pools and more your water babies will go crazy for these wet and wild vacation spots.
Best Warm Weather Family Getaways
Sunny skies and tropical temps bring smiles to families looking for a warm-weather getaway. Here are some of our favorites: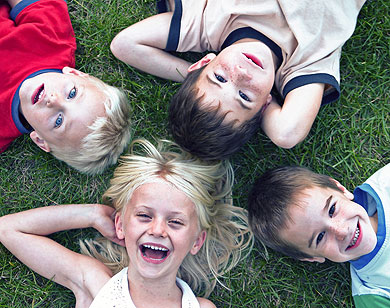 Best Budget-Friendly Ideas
Save big and plan a (cheap) vacation with these budget-pleasing vacation ideas.
show more
Best Hotels for Families
Find the best hotels for your family from Caribbean to all-inclusive resorts and hotels that cater specifically to teens.
close
Best Weekend Getaway Ideas
Turn your weekend into a mini vacation with these great getaway ideas.
show more
Best Family Vacation Ideas
Looking for family vacation ideas? Take a look at some of our favorite and recommended trip ideas.
close
Best Snowy Escapes for Families
When it comes to cold weather and mounds of fresh powder, take a look at these great winter vacation spots.
Best Unique Family Vacations
Tired of the same old, same old? Check out our unique ideas for that once-in-a-lifetime family escape.
show more
Our team of parents and travel experts chooses each product and service we recommend. Anything you purchase through links on our site may earn us a commission.