Where is your family headed for summer vacation? According to Family Vacation Critic proprietary data, these are the most popular summer family vacation destinations for 2018: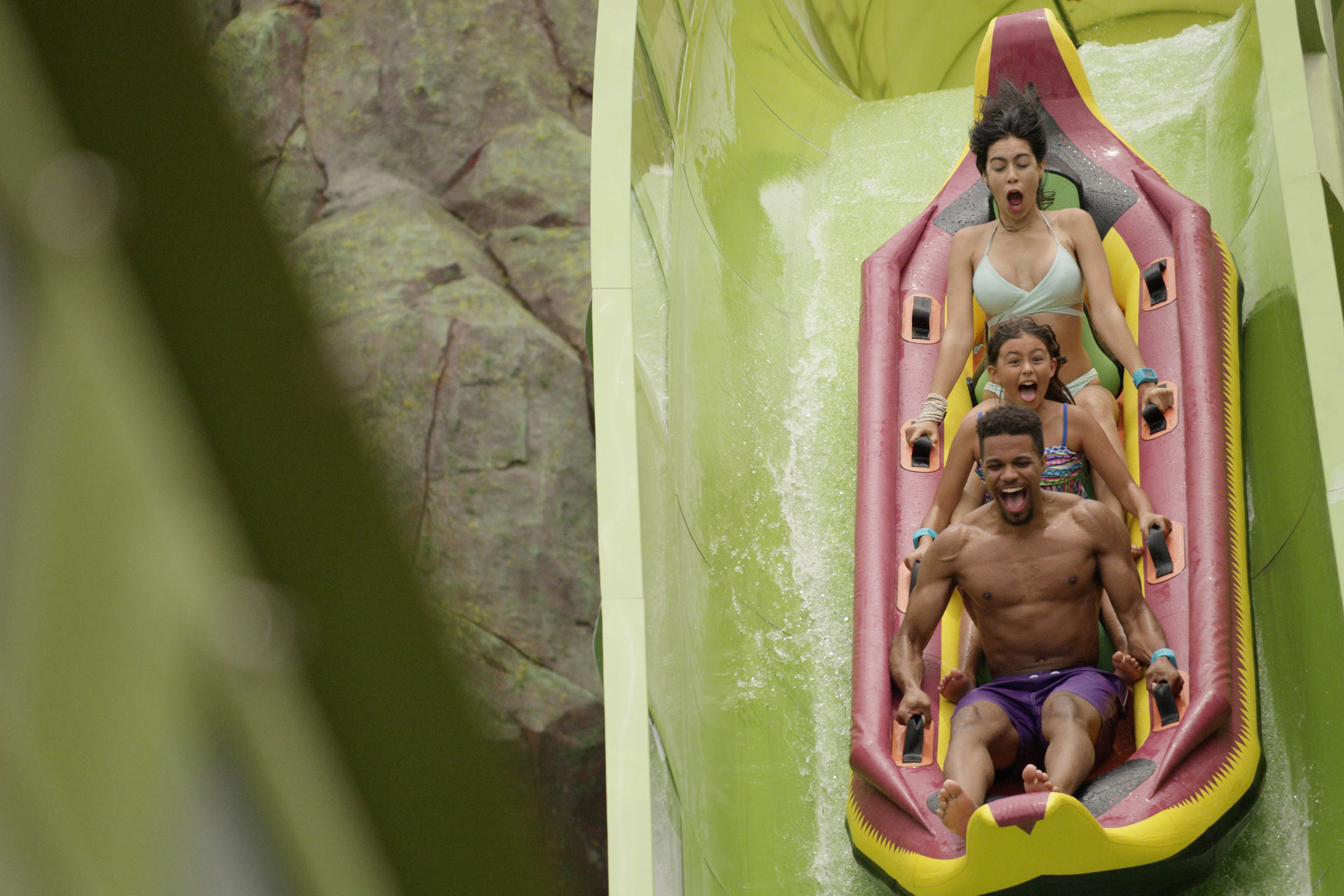 1. Orlando
2. Myrtle Beach, South Carolina
3. Las Vegas
4. Honolulu
5. Lahaina, Hawaii
6. Miami Beach
7. San Diego
8. Ocean City, Maryland
9. Kissimmee, Florida
10. Wailea, Hawaii
11. Virginia Beach, Virginia
12. Pigeon Forge, Tennessee
13. Wisconsin Dells, Wisconsin
14. Key West, Florida
15. Anaheim, California
16. Hilton Head, South Carolina
17. Branson, Missouri
18. San Antonio, Texas
19. St. Pete Beach, Florida
20. North Myrtle Beach, South Carolina
More From Family Vacation Critic:
10 Best Family Beaches for 2018
12 Places Kids Should See Before They Grow Up
Our team of parents and travel experts chooses each product and service we recommend. Anything you purchase through links on our site may earn us a commission.